所在地区: 英国 | 伦敦
主营类别: 陶瓷,中外油画,戒指/耳环,西方家具,版画,金属器,雕塑/装置,漆器/竹木牙角,中国书画,项链/项坠
拍卖条款: 《Roseberys拍卖公司条款》
拍行佣金: 28%+VAT
扫码切换至手机端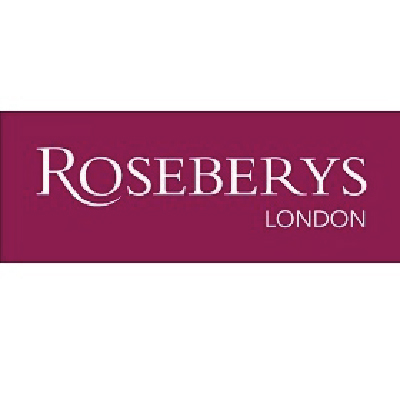 拍卖会详情
Rosebery's is South London's fine art and antiques auction house. Established for twenty- five years, the company was this year voted onto the shortlist of Britain's Best Auction House by our customers.
Rosebery's auctions include decorative arts, ceramics, glass, silver, jewellery, paintings, collectors items, works of art, furniture and rugs plus regular textile and fashion, Asian arts and modern design sections.
Our first auction took place in 1987 two days after 'Black Monday' on the London Stock Exchange and, although the omens appeared unfavourable, business held up quite well. We were able to establish ourselves first in Islington and then in Crystal Palace. We have since movedto larger premises at The Old Chocolate Factory in West Norwood.