所在地区: 英国 | 伯明翰
主营类别: 西洋瓷器,玻璃水晶,戒指/耳环,西洋银器,陶瓷,西方家具,中外油画,金属器,项链/项坠,邮品钱币
拍卖条款: 《Fieldings拍卖公司条款》
拍行佣金: 27%(含税)
扫码切换至手机端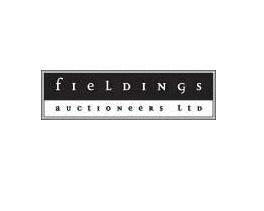 拍卖会详情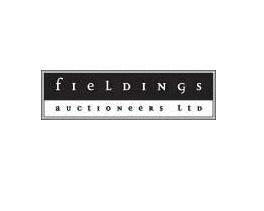 拍卖会详情
History
Nick and Will founded Fieldings Auctioneers in 2001 and since then the company has progressed into an established auction house. They have an extensive client base with international buyers and sellers. Current house record is £112,800 for a marble statue by Emanuele Caroni.
Nicholas Davies - Director

Silver, Jewellery and Militaria

Over the last 30 years Nick has been involved within the Antique Trade. Founding Fieldings in 2001 the company has grown into a major provincial auction house. Nick has seen a wide variety of items during his career from a South Africa Rorke's Drift Medal, which sold for £39,500 to the iconic Athena tennis dress and racket purchased by Wimbledon Lawn Tennis Club from Fieldings in 2015. Nick can be seen regularly as a valuer on BBC's Flog It!

Will Farmer - Director
Ceramics, Glass, Oriental & Decorative Arts
Will specialises in 20th Century decorative arts covering ceramics, glass and furniture. He studied at the Birmingham School of Jewellery undertaking a combined BA Hons in silversmithing and Fine Art history. Notable finds include a Martin Brothers Stoneware bird selling for £20,500 and a rare collection of documents relating to the Stourbridge Glass Industry selling locally for over £22,000. Will is now in his eighth season as an expert on BBC's Antiques Roadshow.