扫码切换至手机端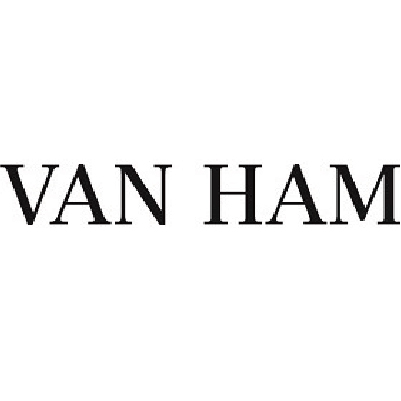 拍卖会详情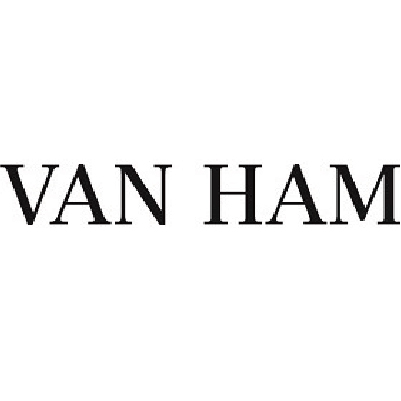 拍卖会详情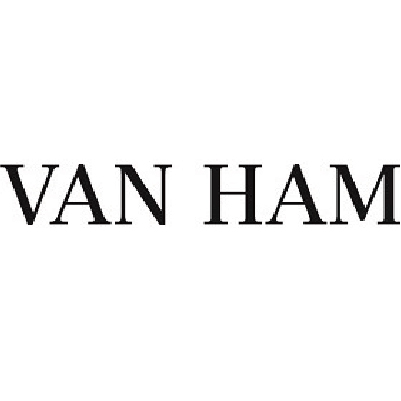 拍卖会详情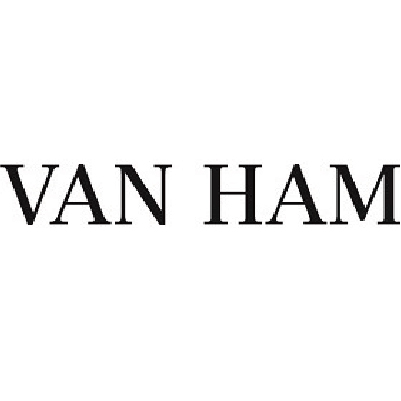 拍卖会详情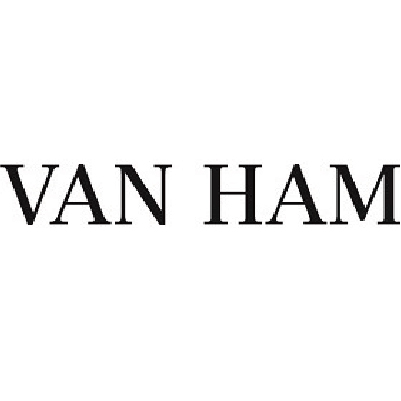 拍卖会详情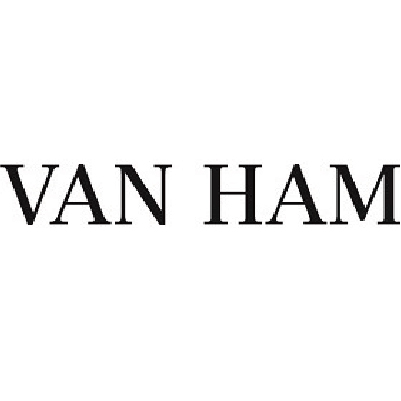 拍卖会详情
Van Ham Fine Art Auctions - A Family Business

This traditional auction house in Cologne was founded in 1959. Since then Van Ham has been a successful family run business in the dealing of art. The successful Modern Art and Contemporary Art auctions are counted among Van Ham's pillars of success. Among 19th Century Painting auctions, Van Ham is one of the highest grossing auction houses in Germany and provides first rate bids for its customers.

Successful Auctions

Van Ham carries out 12 international auctions annually, which consist of various fields such as: European Applied Arts, Jewelry, Photography, as well as Rugs and Carpets. Illustrated catalogues- which are also available online- and showroom previews at the Cologne based auction house can aid in preparation for the respective auctions of interest. All pieces included in the auctions will be listed on our website under www.van-ham.com as well as on the relevant art dealing platforms.

Artwork to Sell

Our art experts can provide you with accurate market value estimates on your art piece, free of charge. For this please provide us with a completed object evaluation form and include further information such as images of the object(s). Our art experts are located in various cities and are at your disposal to evaluate your collection/ piece and advise you of your chances of selling on the art market.